Friday, 22 August 2008
Hmmm, better post here b4 they are lost. Hakka people got many type wan. All oso very geng wan. From photography to photochoppy, car admirer to car modifier, phone wannabe to phone buyer, slave to boss, thin to fat, tall to short, macam macam ada.
Very diverse bunch of people. Oh, and im just talking about the Hakkas in a particular forum, specifically a thread. Chamness.
Come, meet the Hakkas.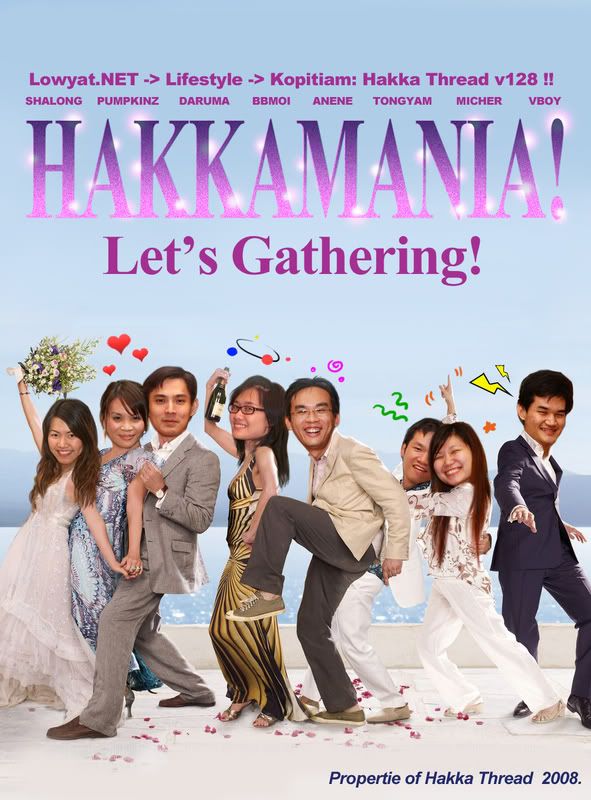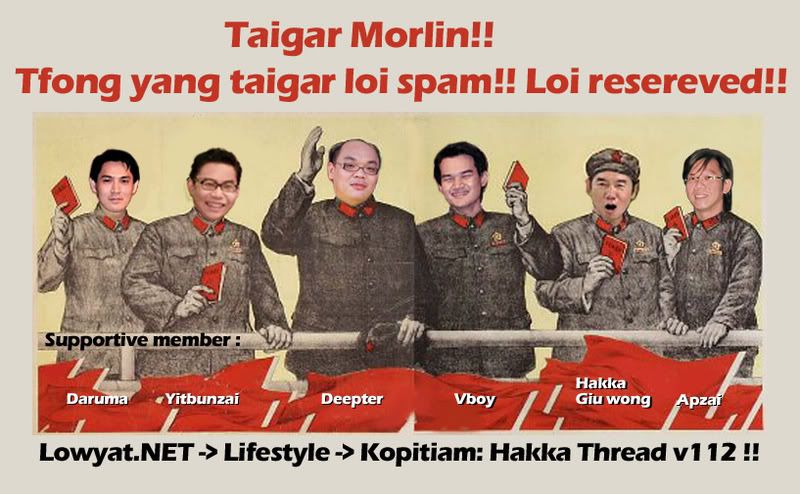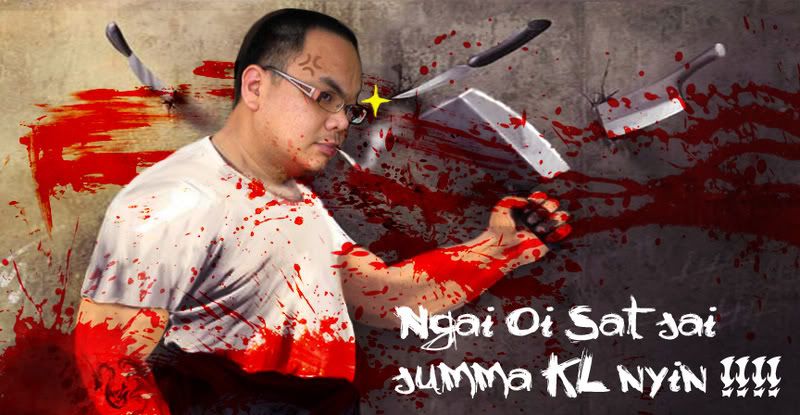 Posted by

aichiban
at 03:46
No comments: